Regular price
Sale price
$39.99 USD
Unit price
per
Sale
SOLD OUT
4.6 oz (130g) each, 9.2 oz (260g) total
About This Item
CONTROLS MOSQUITO POPULATIONS: Grandpa Gus's Mosquito Trap helps you enjoy the outdoors without worrying about mosquitoes! This innovative trap keeps your outdoor space from being overrun by hungry mosquitoes by preventing mosquito larvae from reaching maturity, so no biting mosquitoes emerge from the trap.
SIMPLY ACTIVATED BY WATER: Just add water! Fill the trap with water and hang from a tree or place on the ground in a shady area, like under a shrub or bush, and out of reach of children. Please note it takes the trap about a week to reach its full effectiveness.
INNOVATIVE MOSQUITO SOLUTION: Once filled with water, the trap attracts and encourages female mosquitoes to hang out and lay their eggs inside the trap. The trap is lined with insecticide that kills larvae, so you don't have to worry about future generations of mosquitoes.
UNIQUE DESIGN: This innovatively designed trap is designed to let mosquitoes and water in but keep your kids and pets out. Its flat bottom and hanging loop mean you can place it under a bush or hang it from a tree, whatever works best in your outdoor space. SIMPLE
MOSQUITO SOLUTION: Each trap offers 1500 sq ft of protection, making it an easy outdoor solution for controlling the mosquito population in your backyard, patio, or any outdoor area.
NOTE: Grandpa Gus's Mosquito Traps cannot be shipped to CA addresses currently.
View full details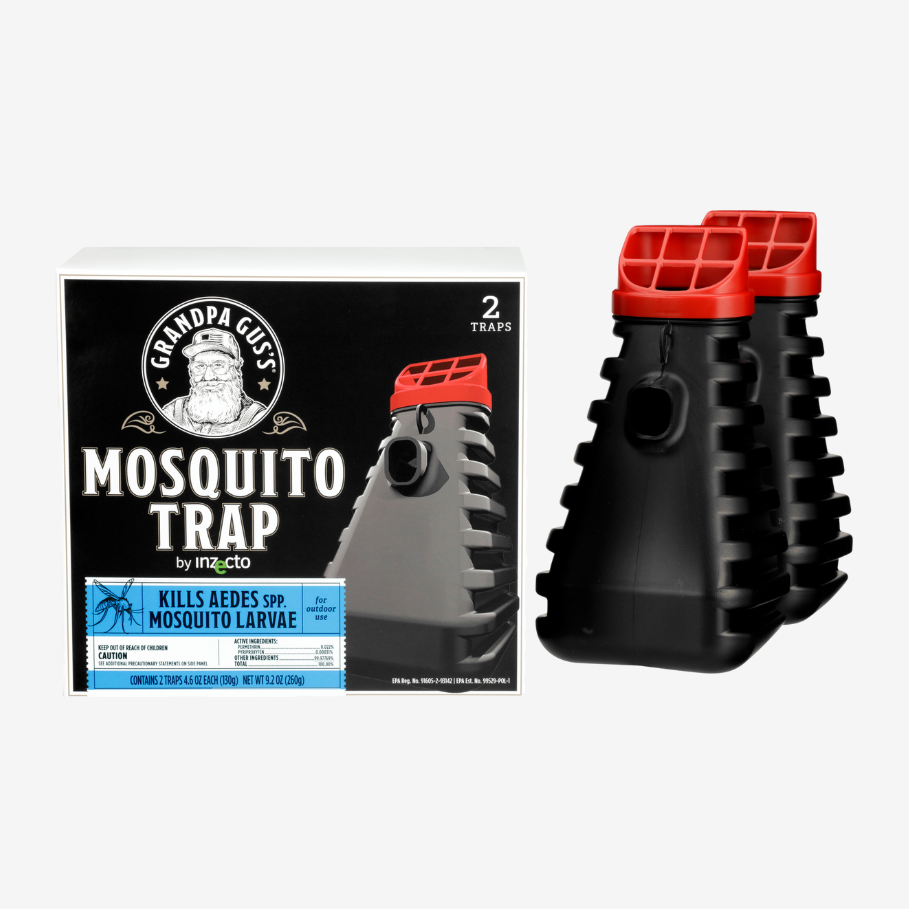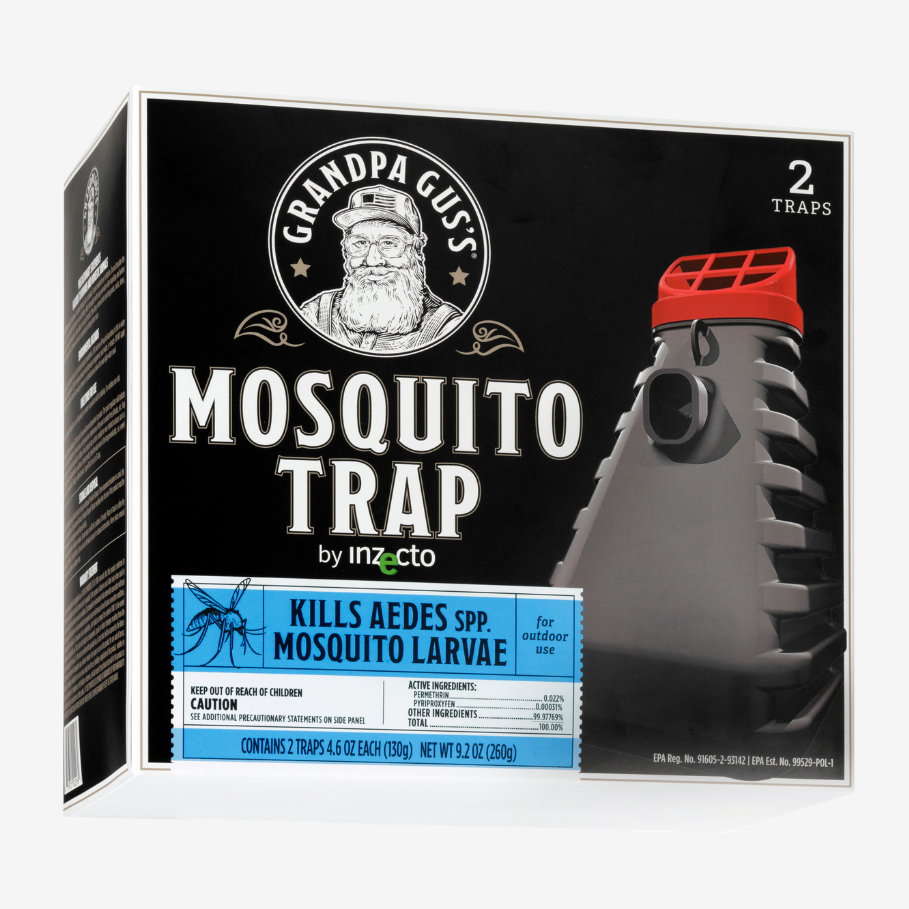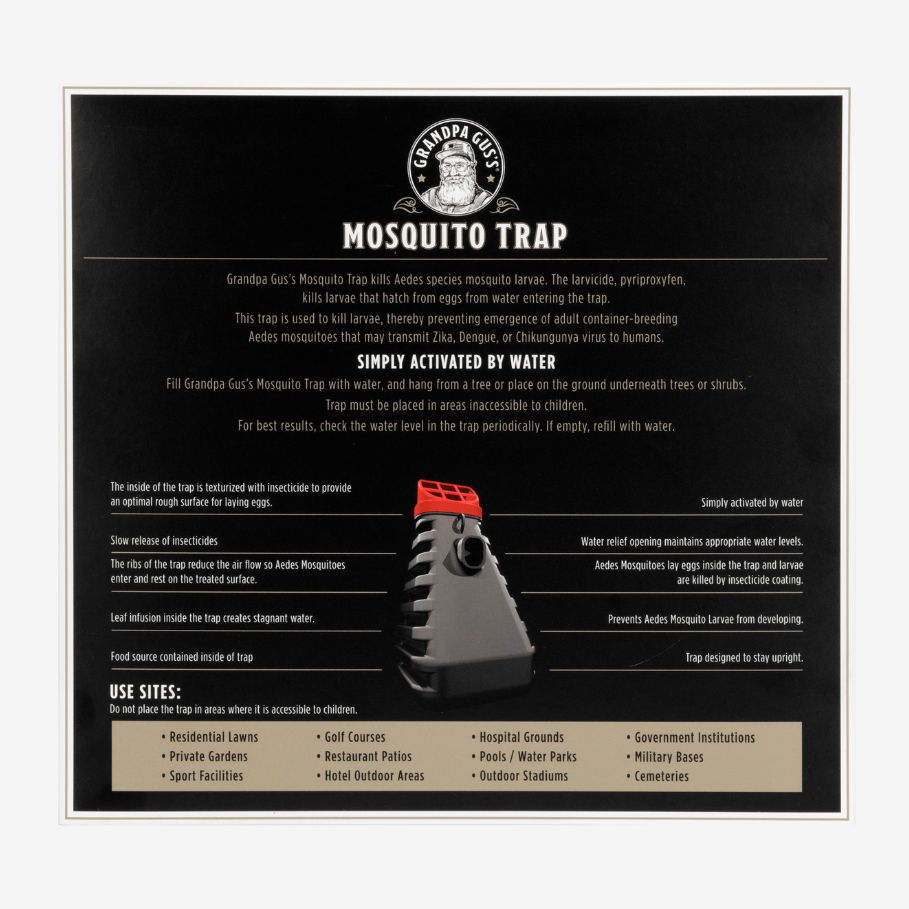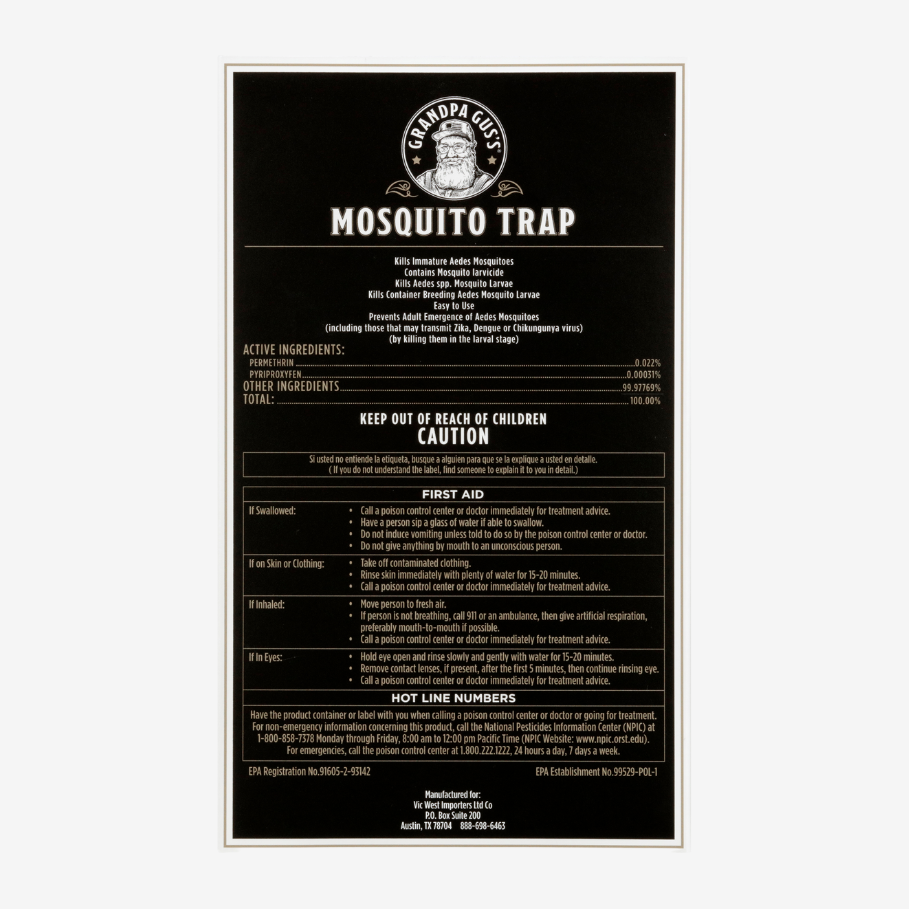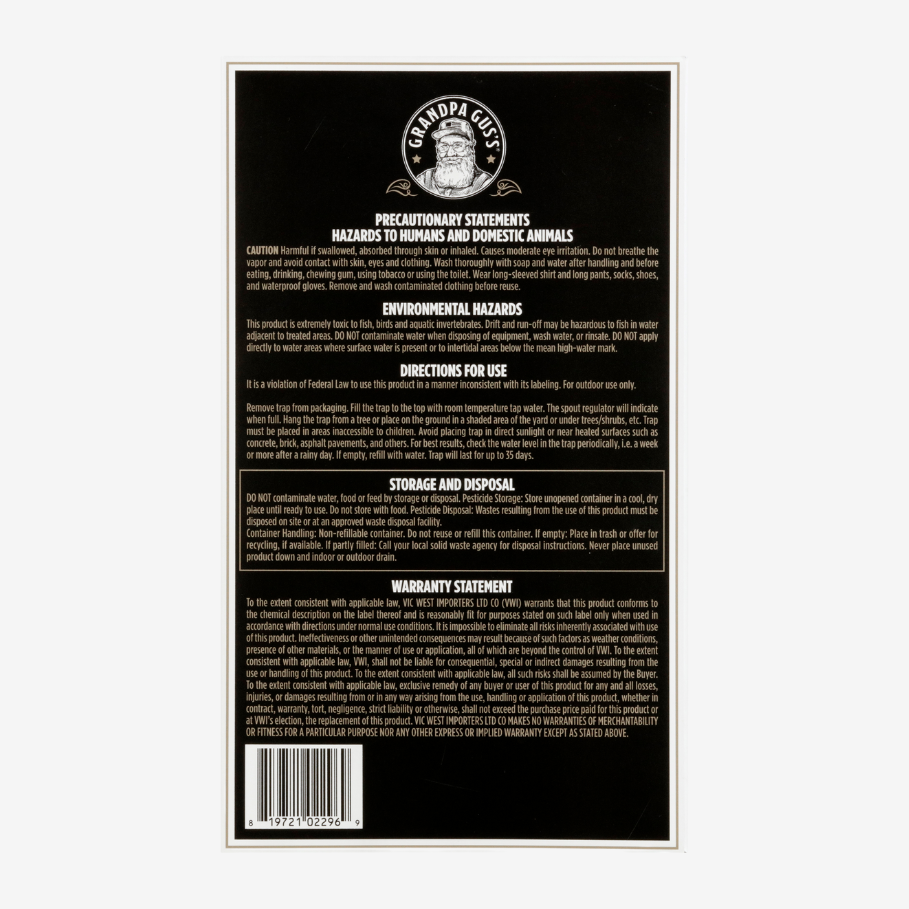 Mosquito Trap (2 Pack)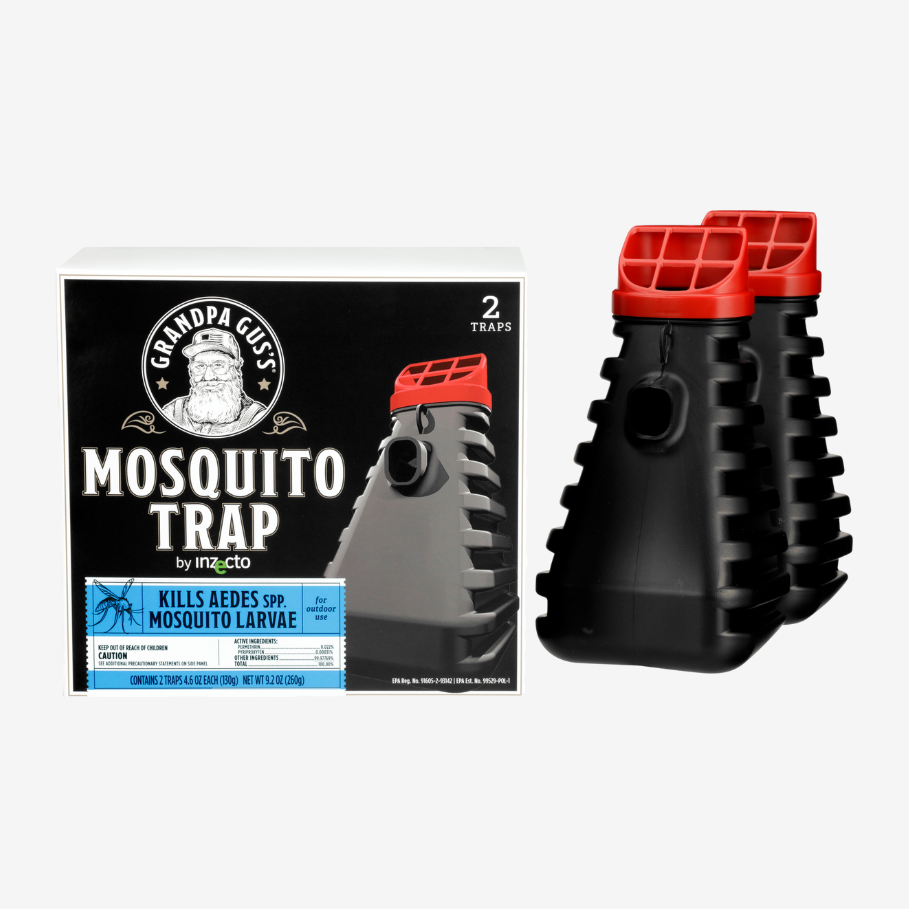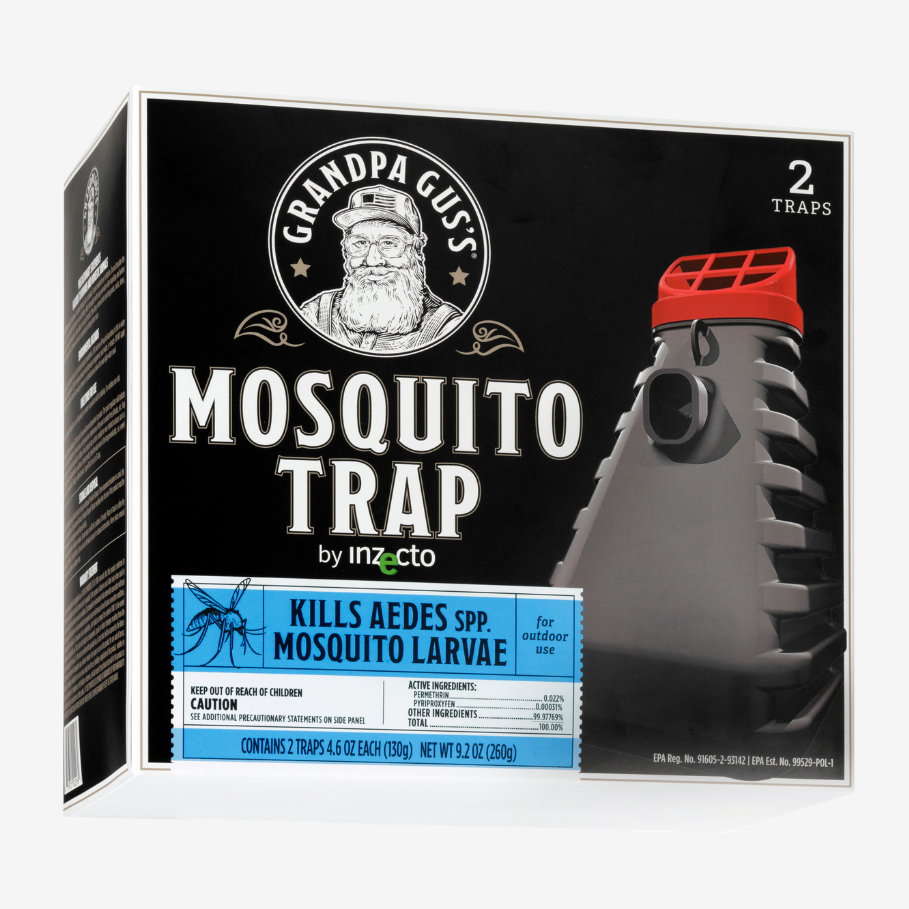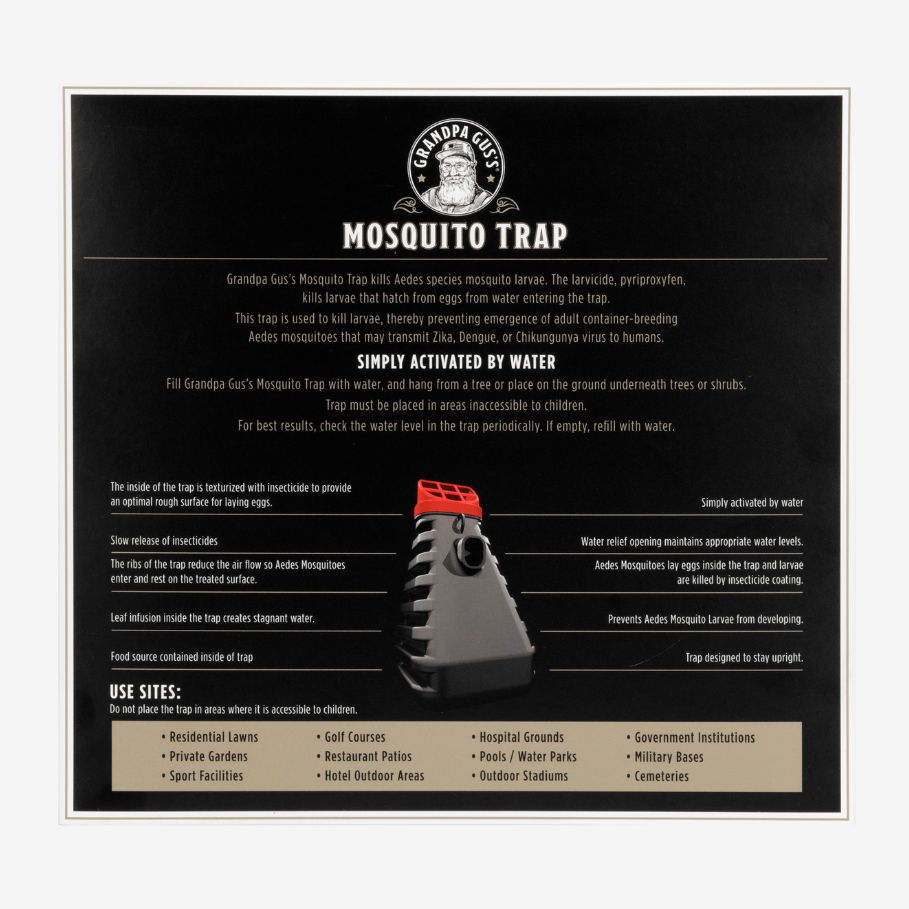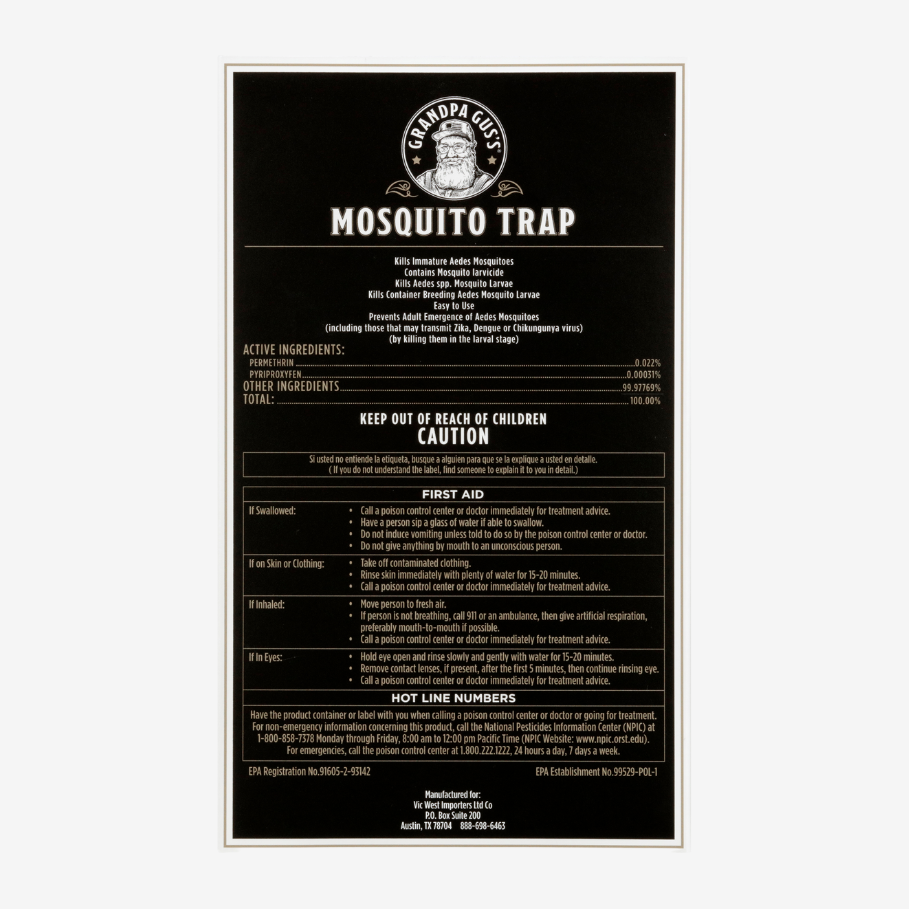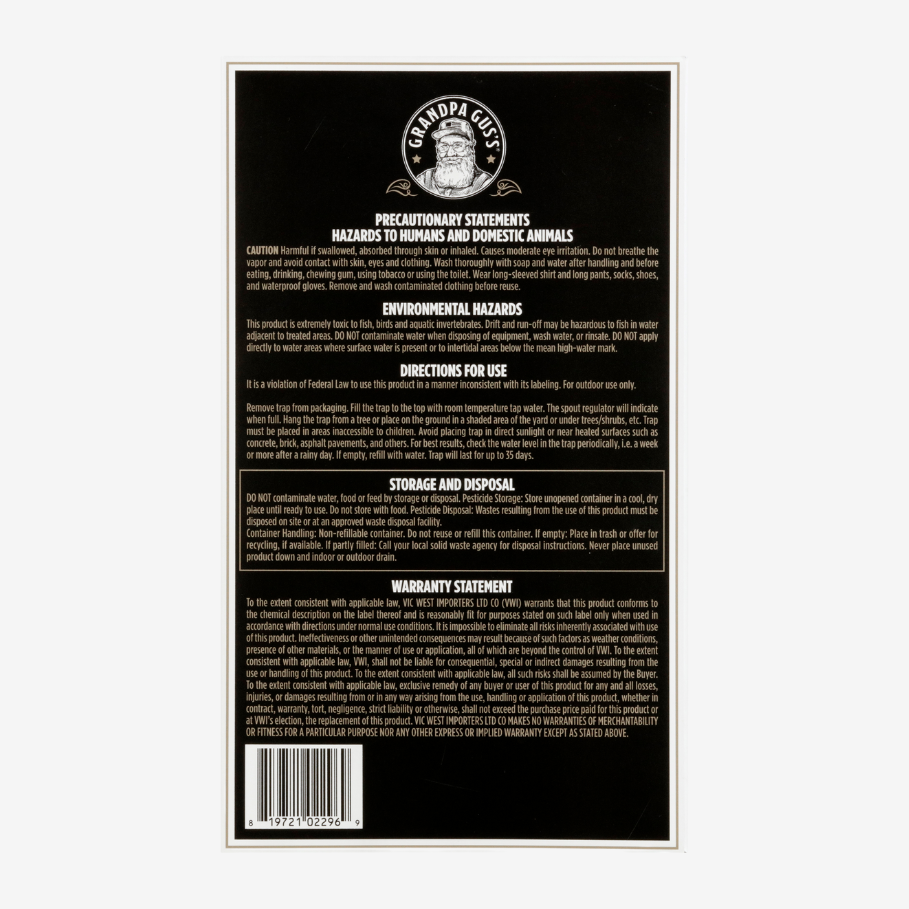 Frequently Asked Questions
Frequently Asked Questions
Is this product made in the USA? 

Yes! All of Grandpa Gus's products are made and shipped right here in the USA.
How long will it take to receive my order? 

We ship all orders the following business day after your order is placed. You will receive a confirmation email with tracking information once your order is shipped. Most orders will arrive within 3-5 business days.
Does this product contain chemicals or pesticides? 

Absolutely not! Our products contain no chemicals or pesticides and smell wonderful!
What ingredients are in this product? What makes it work? 

The active ingredient in this product is plant oils. The combination we've chosen - peppermint and cinnamon - smell great to us, but mice dislike them.
Grandpa Gus's Mosquito Trap - Outdoor Water Activated Mosquito Solution
Folks Love Grandpa Gus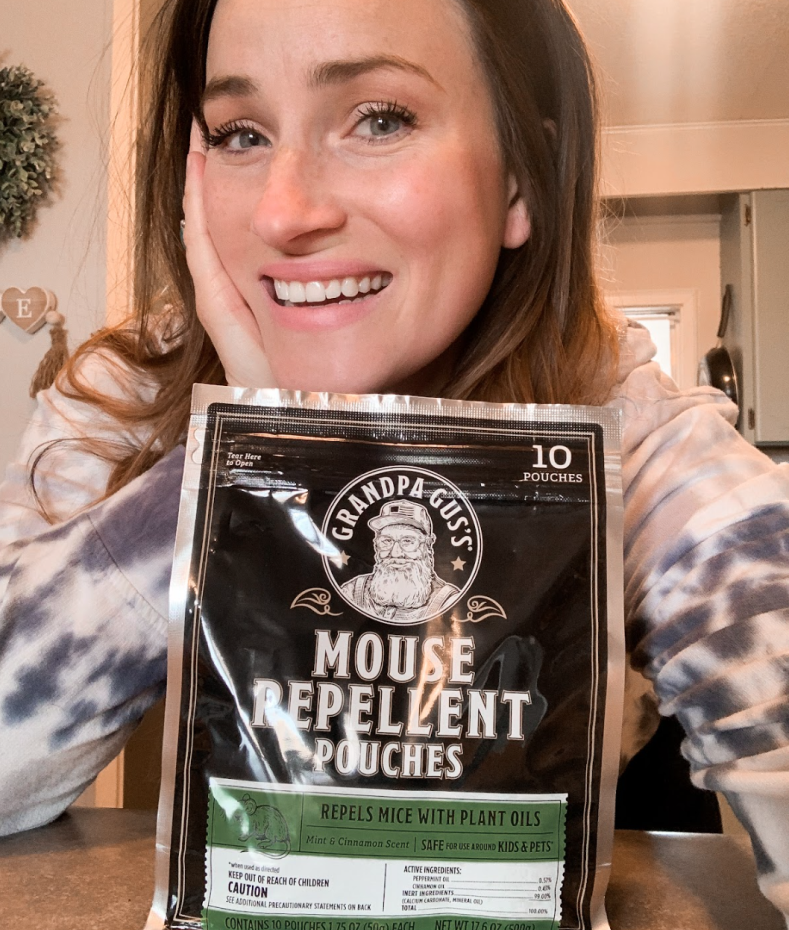 "So easy to use, completely safe to use around kids and pets. And there's no snappy of traps!"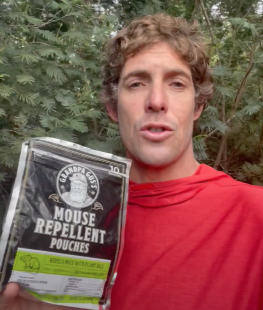 "It's super easy, it's really simple. It's one less thing we gotta worry about so we can get back to things like chasing our kids around."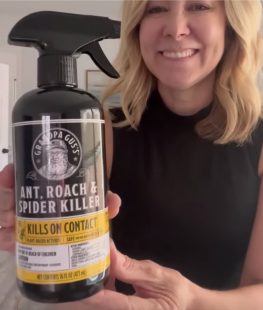 "I love that it contains a quick kill formula and is made in the USA. We love this product so much that we place it in all of our AirBnBs."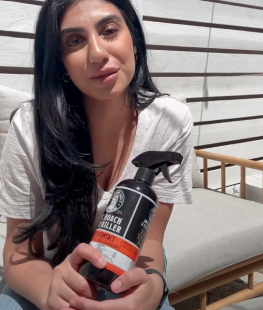 "I love that it has simple and natural ingredients with plant based actives that allows you to feel comfortable spraying it inside your home."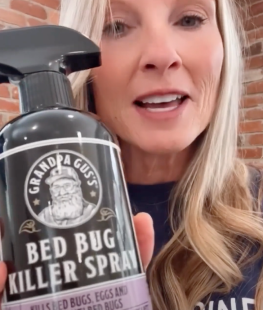 "It's very pleasant. I'm a big fan of nice smelling bedrooms. So I would recommend this for any AirBnB host, for sure."