Regular price
Sale price
$29.99 USD
Unit price
per
Sale
SOLD OUT
13.4 oz, 380gr
About This Item
REPEL MICE NATURALLY. Stop mice from invading your home, garage, car, truck or RV through peppermint and cinnamon time-release scent. A hassle-free pest control barrier for any home.
EFFECTIVE. All natural formula with ingredients from essential oils. Keeps mice out and keep your home and cab fresh. A better pest control solution than harmful poisons or snap traps.
EASY TO USE. Simply open the resealable bag, place in areas out of wind & air flow and away from bait and go. No mess, no traps to check, no dead rodents to clean or get rid of.
AIR FRESHENER. Leaves vehicles, closets and cabinets smelling minty fresh. No stinky repellent chemicals in your home, just essential oil freshness. 
MADE IN THE USA. Keeps house mice, field mice, deer mice, country mice out of your vehicle or cabinet up to 50 sq ft for 1 - 3 months. Proudly made in the USA.
View full details
Mouse Repellent Pouches
How we compare
Mouse Poison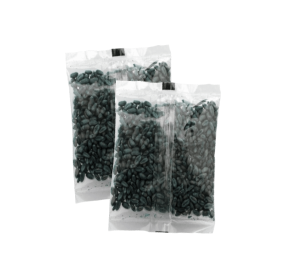 Dead Mice

Chemicals & Nasty Smell

Dangerous for Children & Pets
Mouse Pouches
Repels Mice Naturally

No Poisons or Harsh Chemicals

Safe & Easy to Use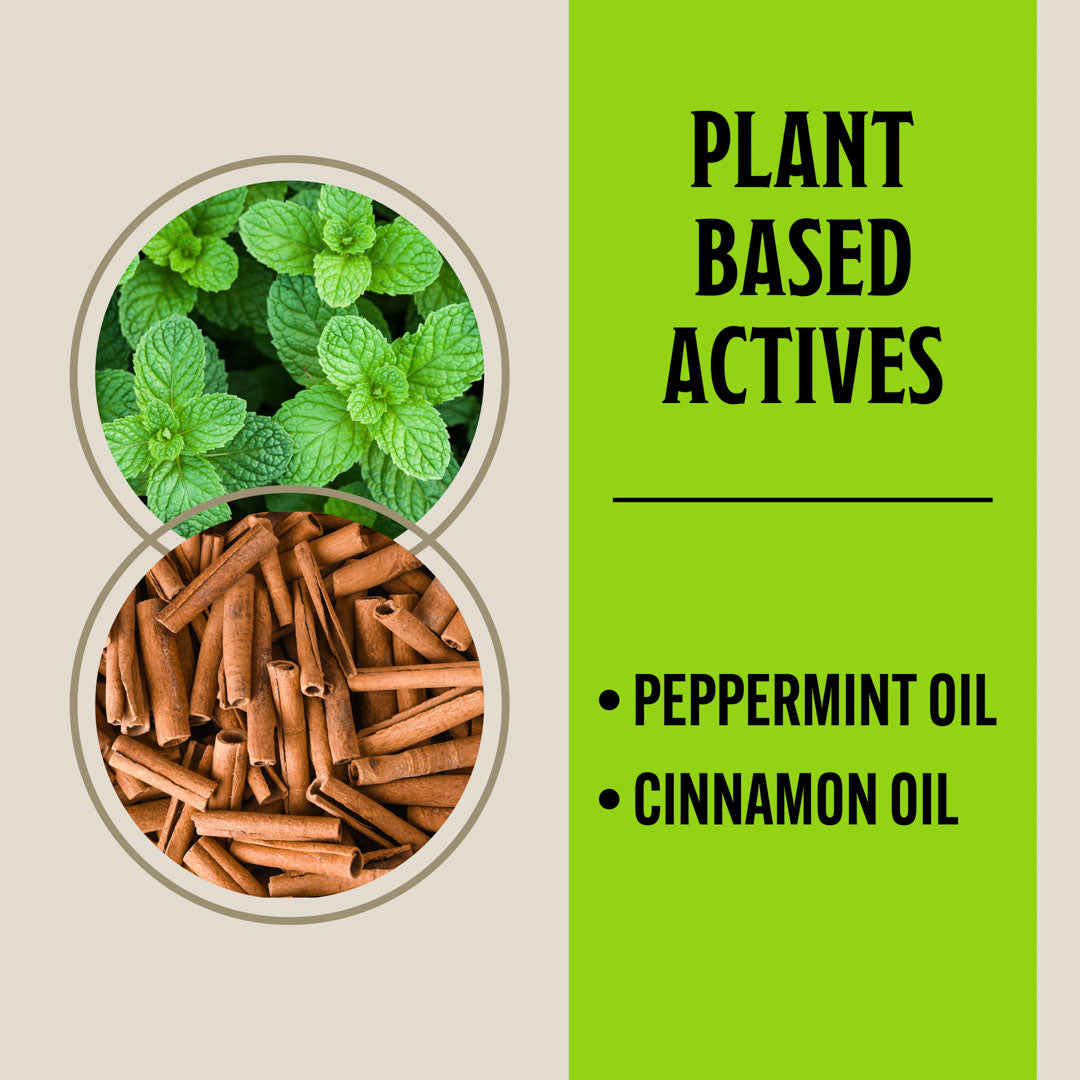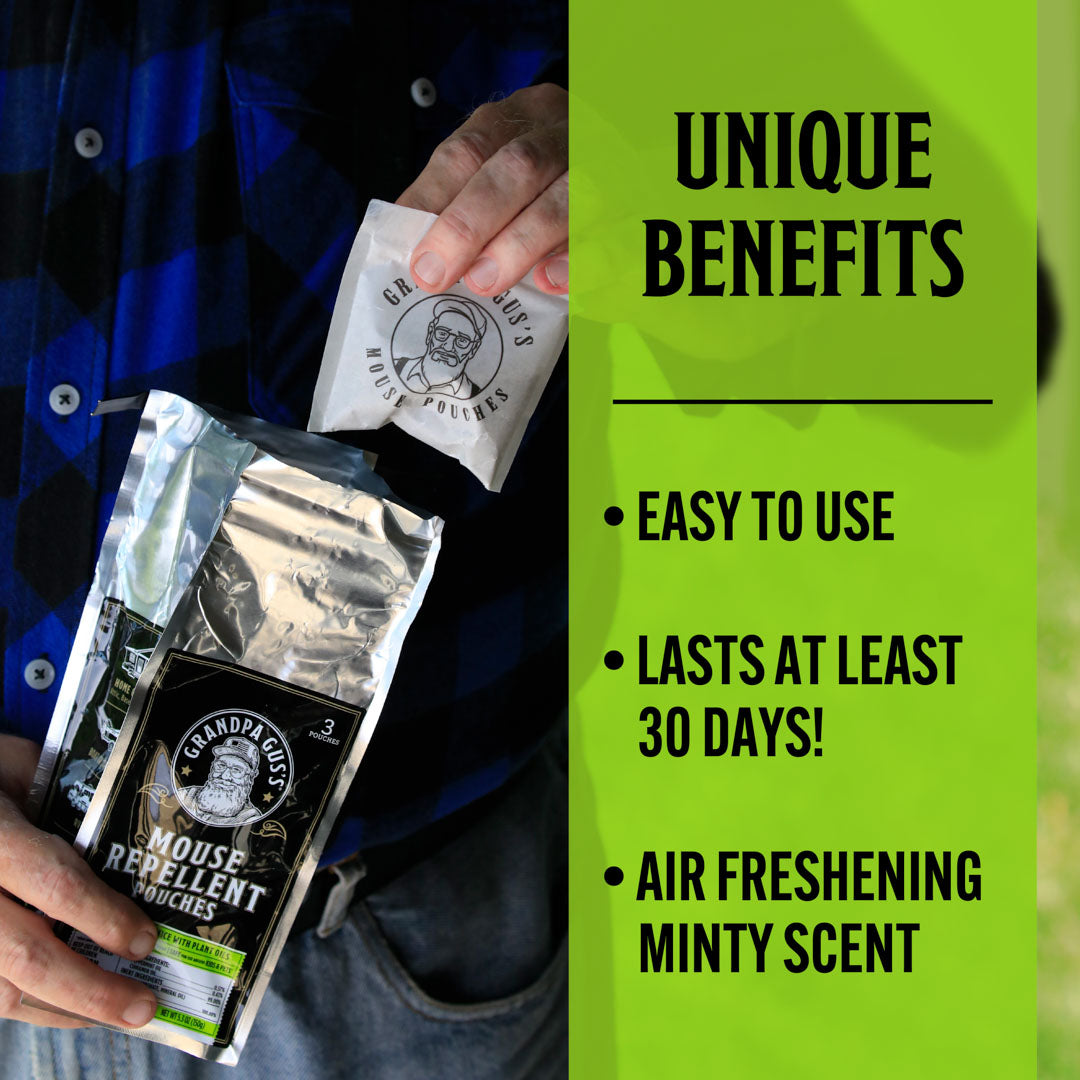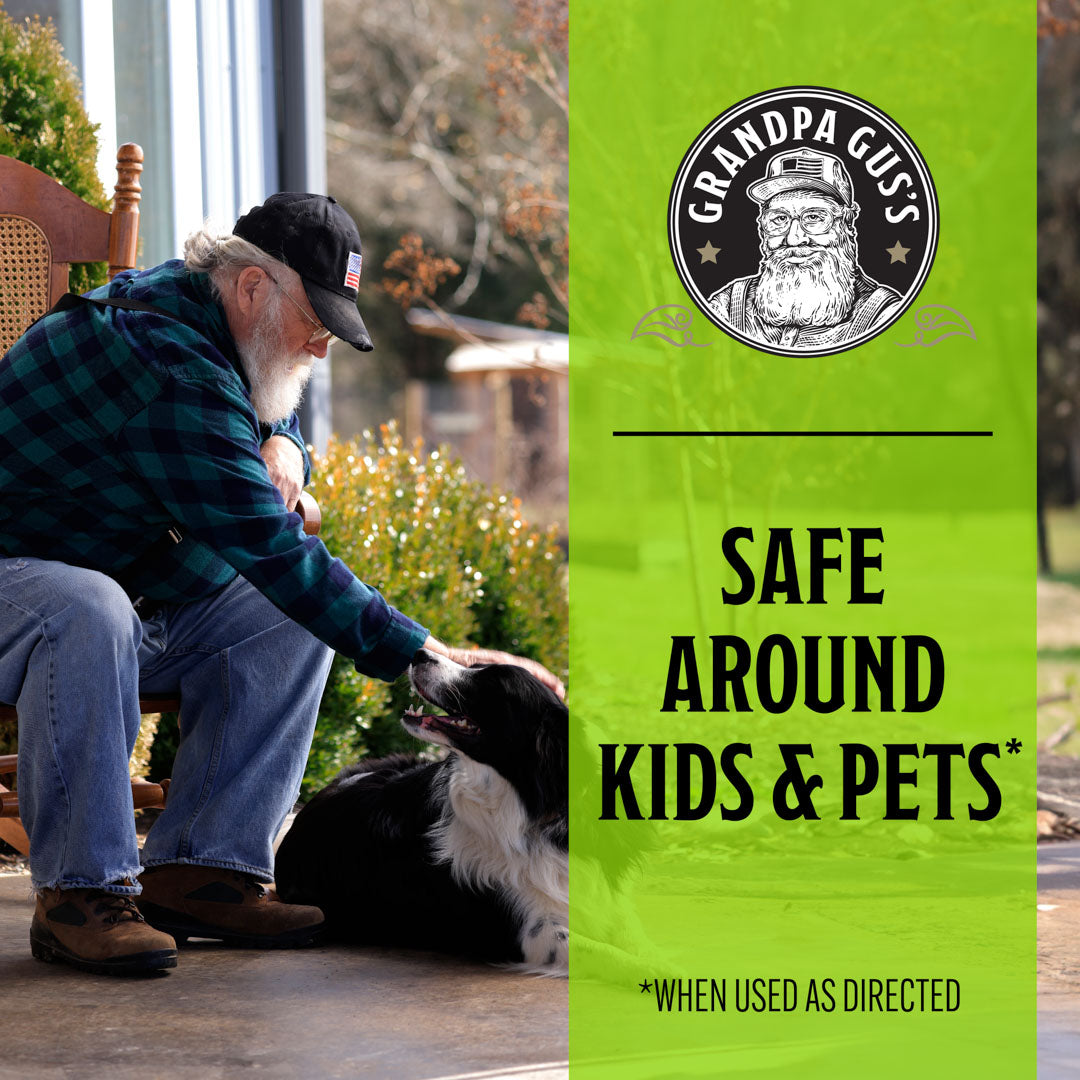 Frequently Asked Questions
How does this product work?
How do I use this product?
What are the active ingredients?
What bugs does your product work on?
Where can I use the product?
Is this product safe to use on pets or plants?
What does "when used as directed" mean?
Frequently Asked Questions
Is this product made in the USA? 

Yes! All of Grandpa Gus's products are made and shipped right here in the USA.
How long will it take to receive my order? 

We ship all orders the following business day after your order is placed. You will receive a confirmation email with tracking information once your order is shipped. Most orders will arrive within 3-5 business days.
Does this product contain chemicals or pesticides? 

Absolutely not! Our products contain no chemicals or pesticides and smell wonderful!
What ingredients are in this product? What makes it work? 

The active ingredient in this product is plant oils. The combination we've chosen - peppermint and cinnamon - smell great to us, but mice dislike them.
Grandpa Gus's Mouse Repellent Pouches Keeps Mice Away!