Shop By Critter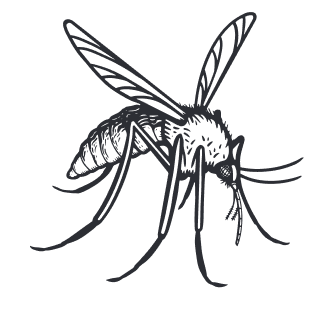 Shop Now
MOSQUITO & TICK CONTROL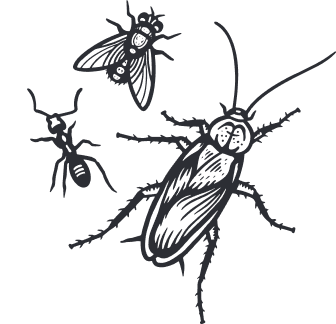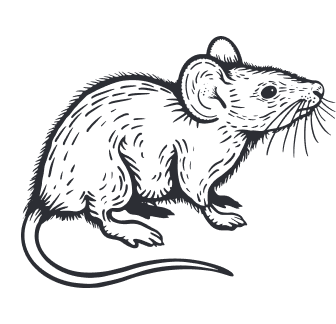 Featured Seasonal Products
Folks Love Grandpa Gus
"So easy to use, completely safe to use around kids and pets. And there's no snappy of traps!"
"It's super easy, it's really simple. It's one less thing we gotta worry about so we can get back to things like chasing our kids around."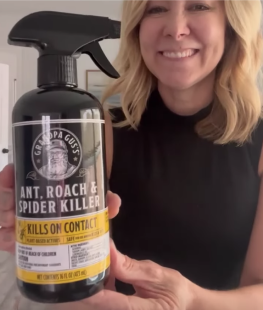 "I love that it contains a quick kill formula and is made in the USA. We love this product so much that we place it in all of our AirBnBs."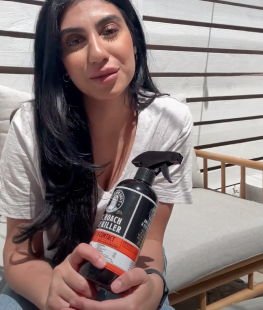 "I love that it has simple and natural ingredients with plant based actives that allows you to feel comfortable spraying it inside your home."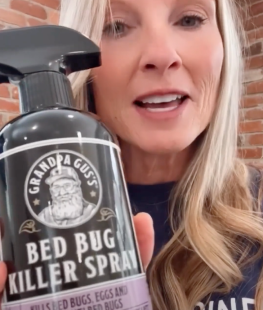 "It's very pleasant. I'm a big fan of nice smelling bedrooms. So I would recommend this for any AirBnB host, for sure."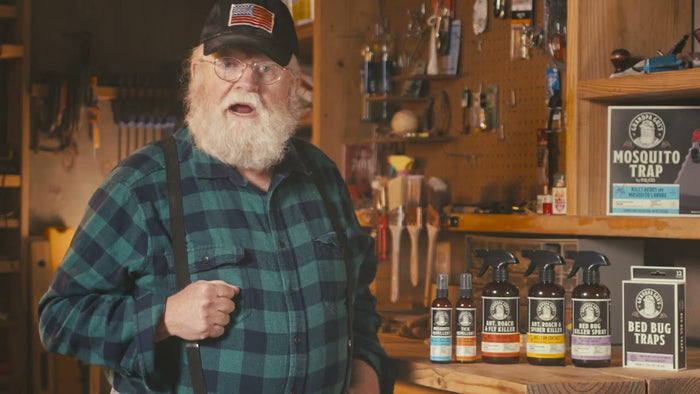 Meet Gus
Grandpa Gus is bringing back the tried and true, natural ways of driving away unwanted guests. His old-time recipes and all-natural pest repellents are Mother Nature tested n' proven.
READ MORE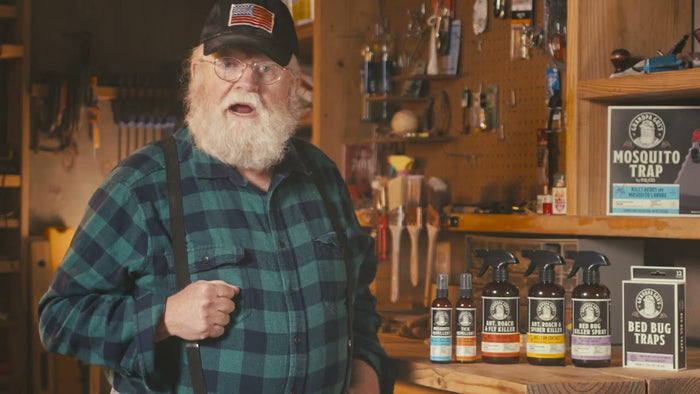 Where To Buy
Grandpa Gus's is sold in thousands of stores nationwide.
Find a store near you or purchase directly online.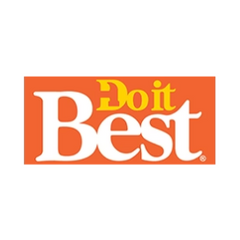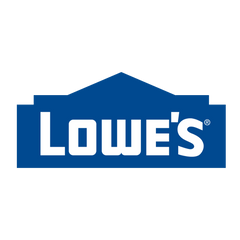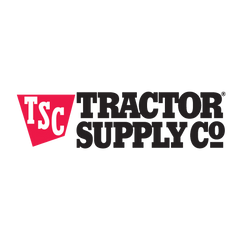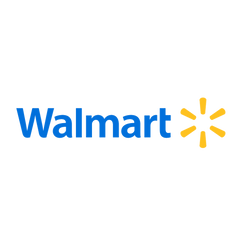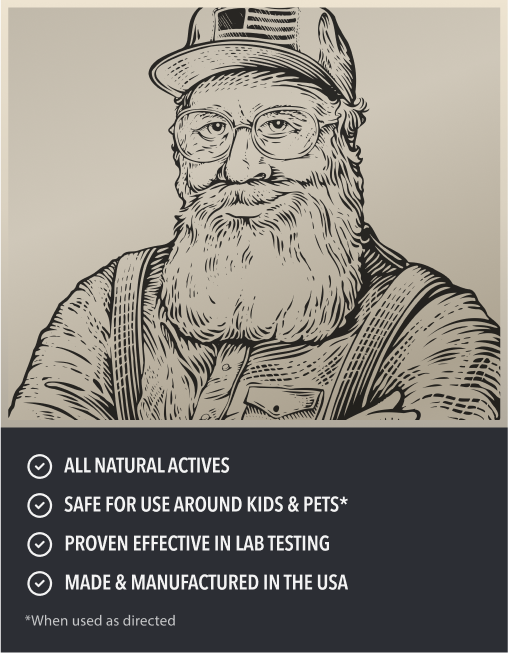 Old-Time Handshake Guarantee
Grandpa Gus believes in doing things the old-fashioned way, the way you could trust, the way America was built on honesty, integrity and hard work. If you aren't 100% satisfied with your purchase, contact us within 30 days and we'll give you your money-back, no questions asked.
LEARN MORE