Regular price
Sale price
$14.99 USD
Unit price
per
Sale
SOLD OUT
About This Item
KILLS RODENTS QUICKLY AND EFFICIENTLY: Grandpa Gus's Large Snap Traps for Rats have a powerful spring arm with a very sensitive trigger so rats can't evade your traps.
DURABLE: Made of durable plastic and stainless steel, these traps can be used indoors or outdoors and won't absorb odors or stains.
REUSABLE: Unlike wood traps, Grandpa Gus's Large Snap Traps for Rats are made of smooth plastic, so they're easy to clean and reuse.
INDOOR & OUTDOOR USE: To deal with an infestation, simply set up these traps wherever you've seen rats, typically along walls and under furniture or cabinetry. Grandpa Gus's Large Snap Traps for Rats can even be used outside along walls and near gaps where rats may enter.
EASY TO USE: Simply place Grandpa Gus's Rodent Lure in the bait cup with a small amount falling over the edge of and outside the cup. Place the trap and press the spring of the trapper until it clicks. Grandpa Gus's Rodent Lure has a safe and natural formula without peanuts, any known allergens, any pesticides or rodenticides. So, it can be used safely throughout your home.
View full details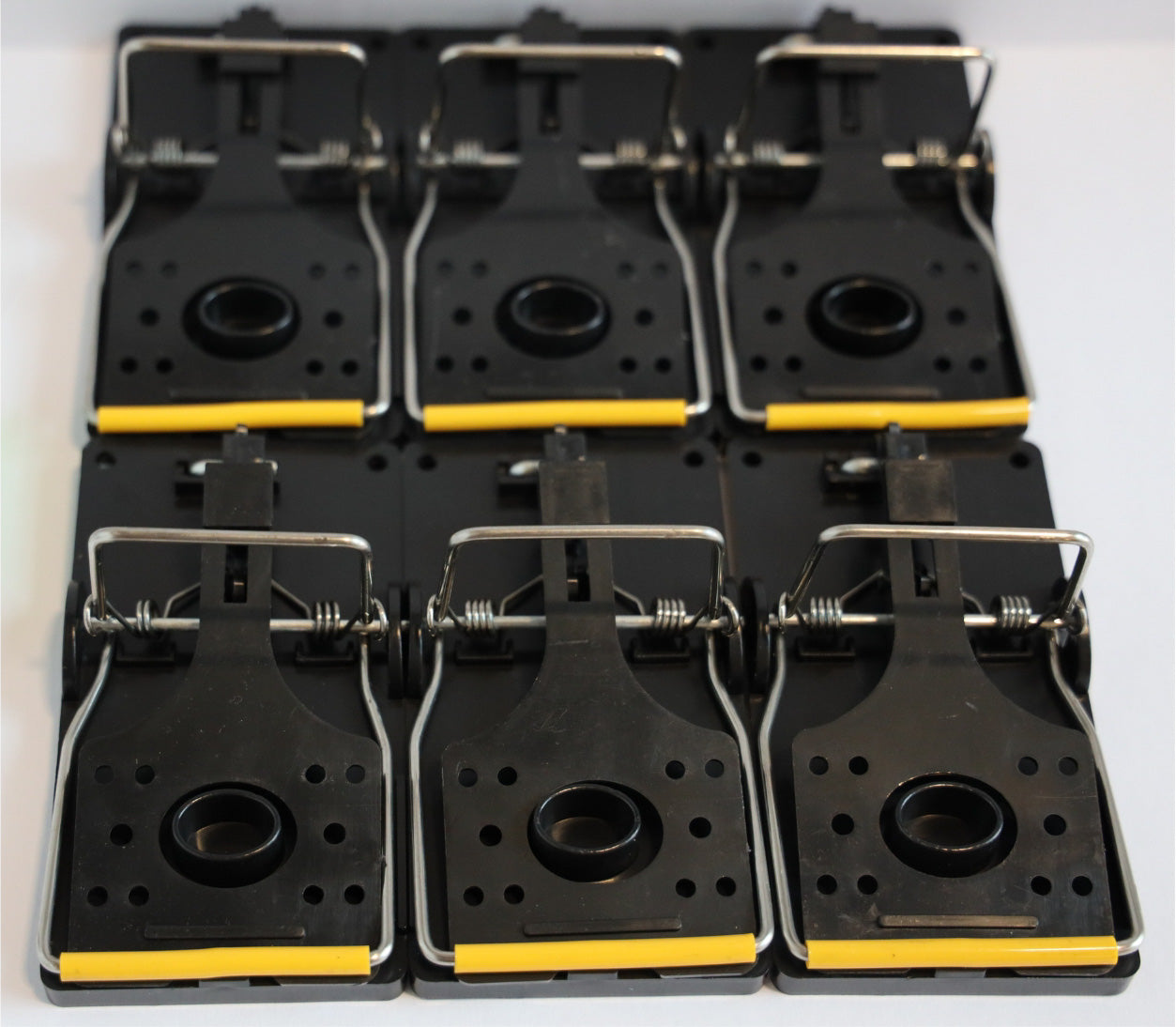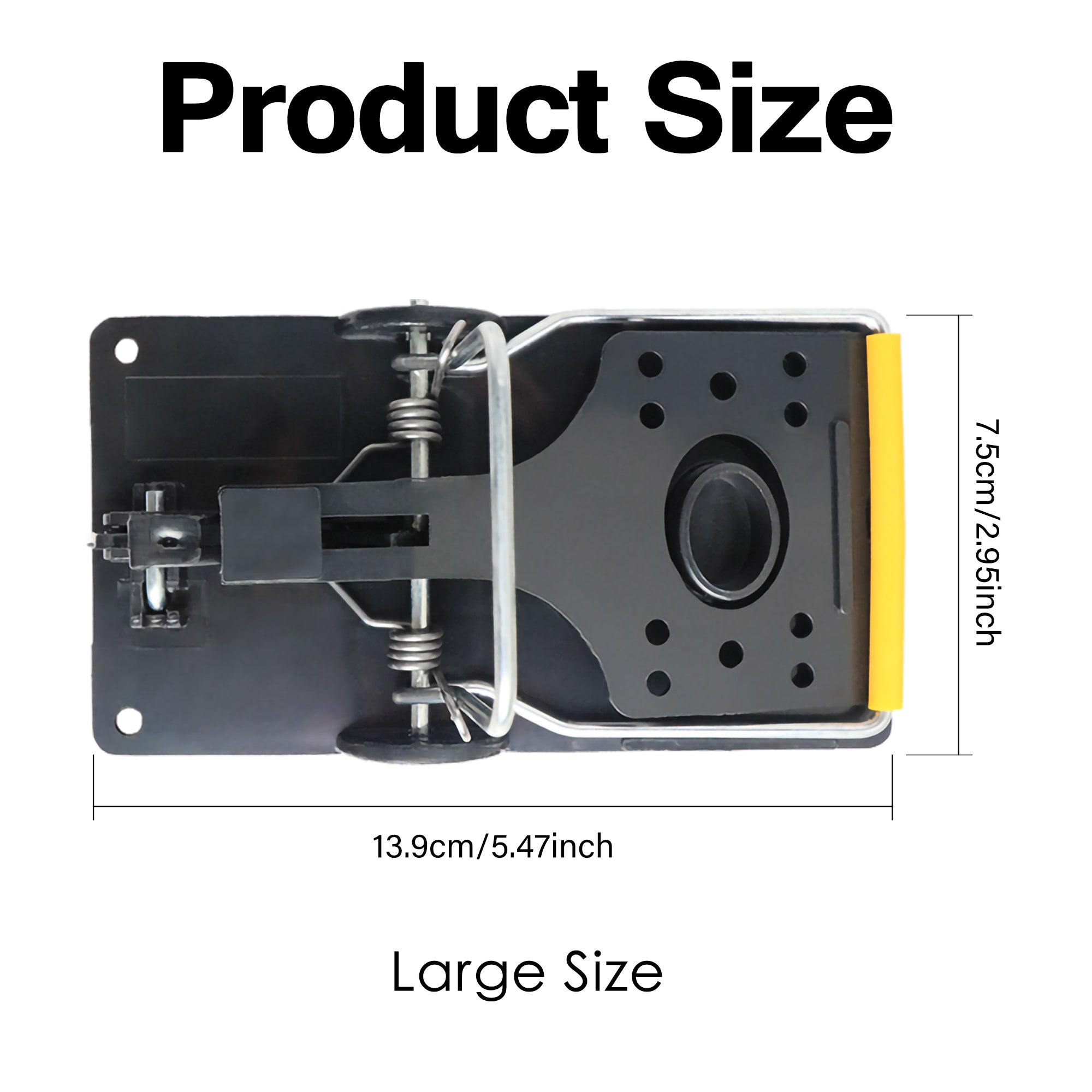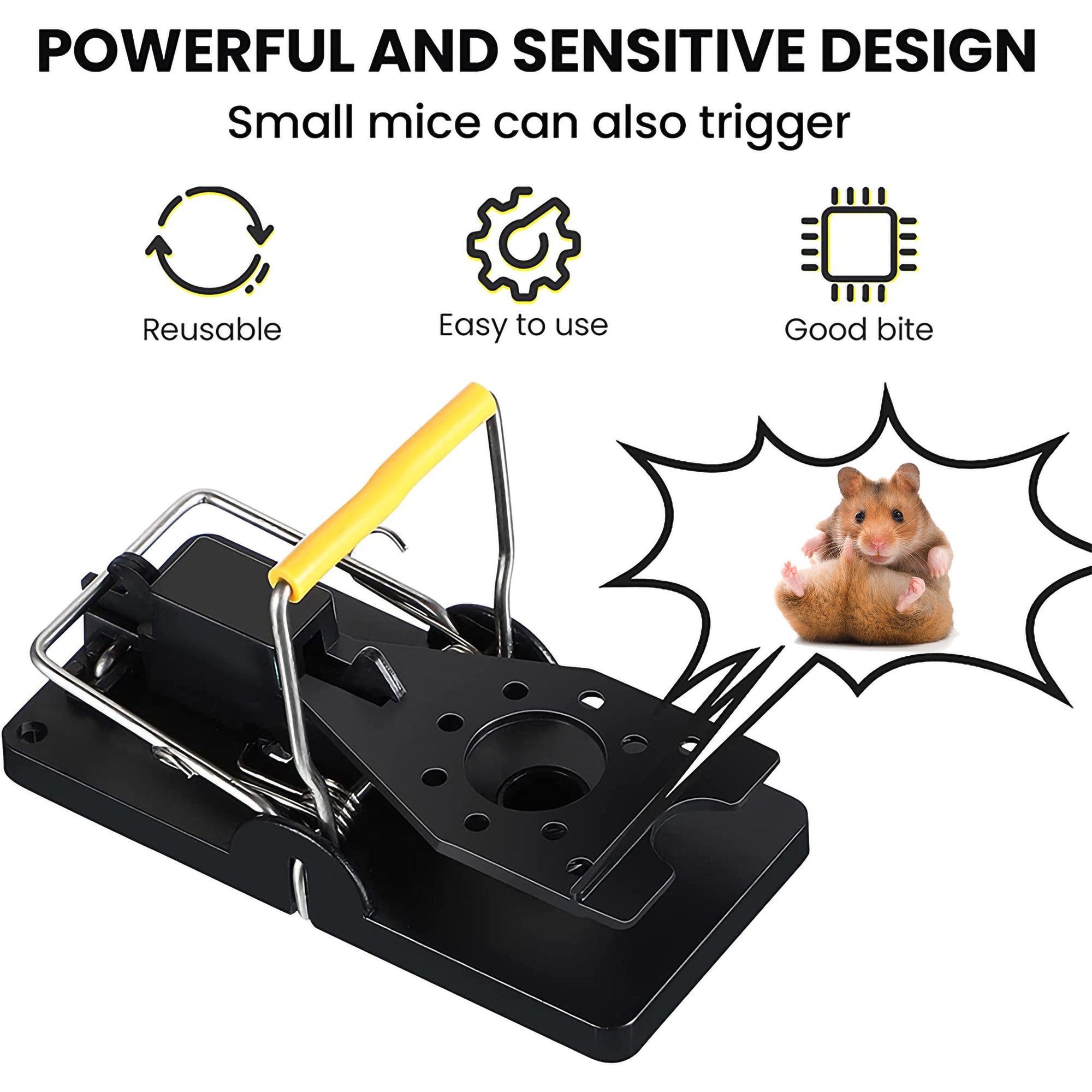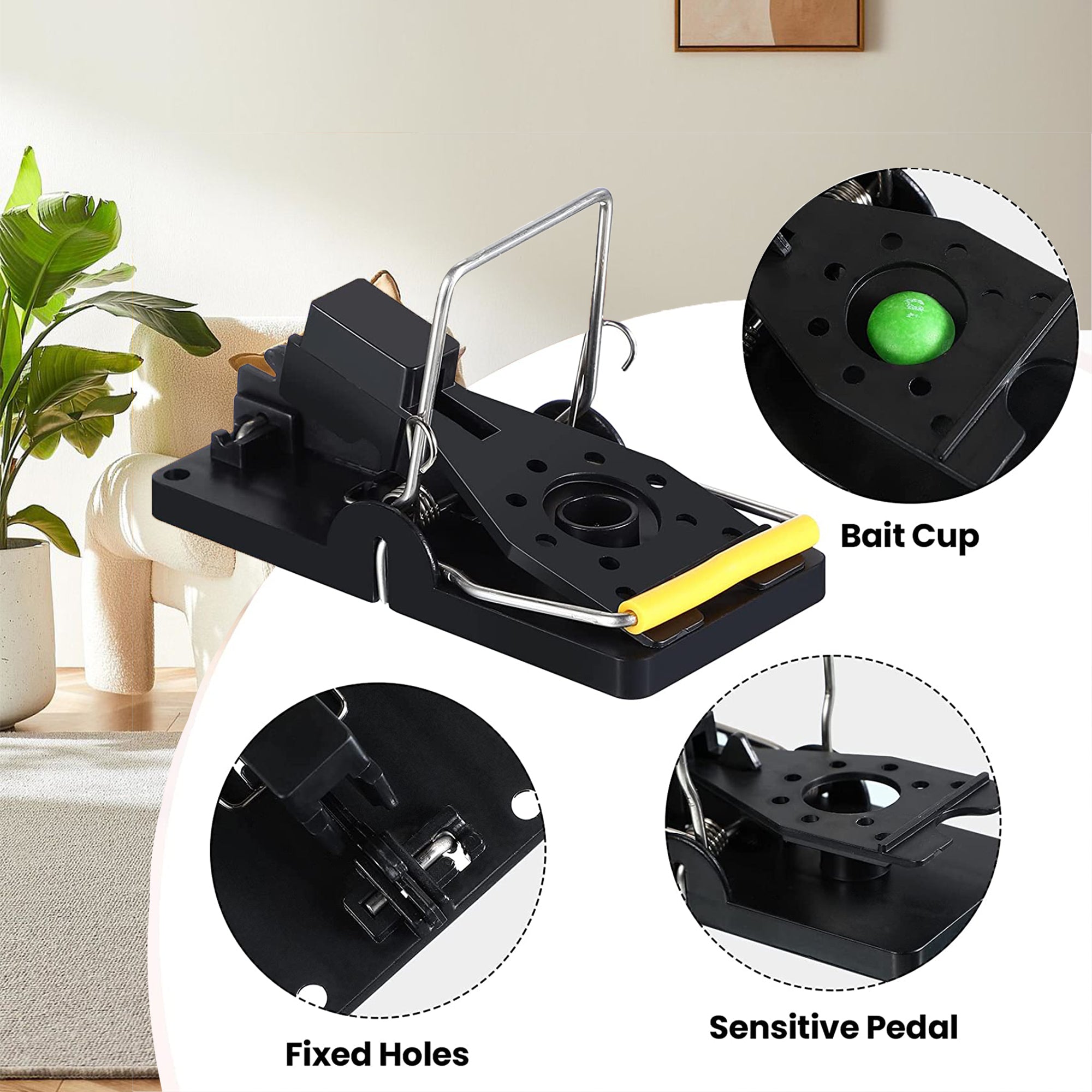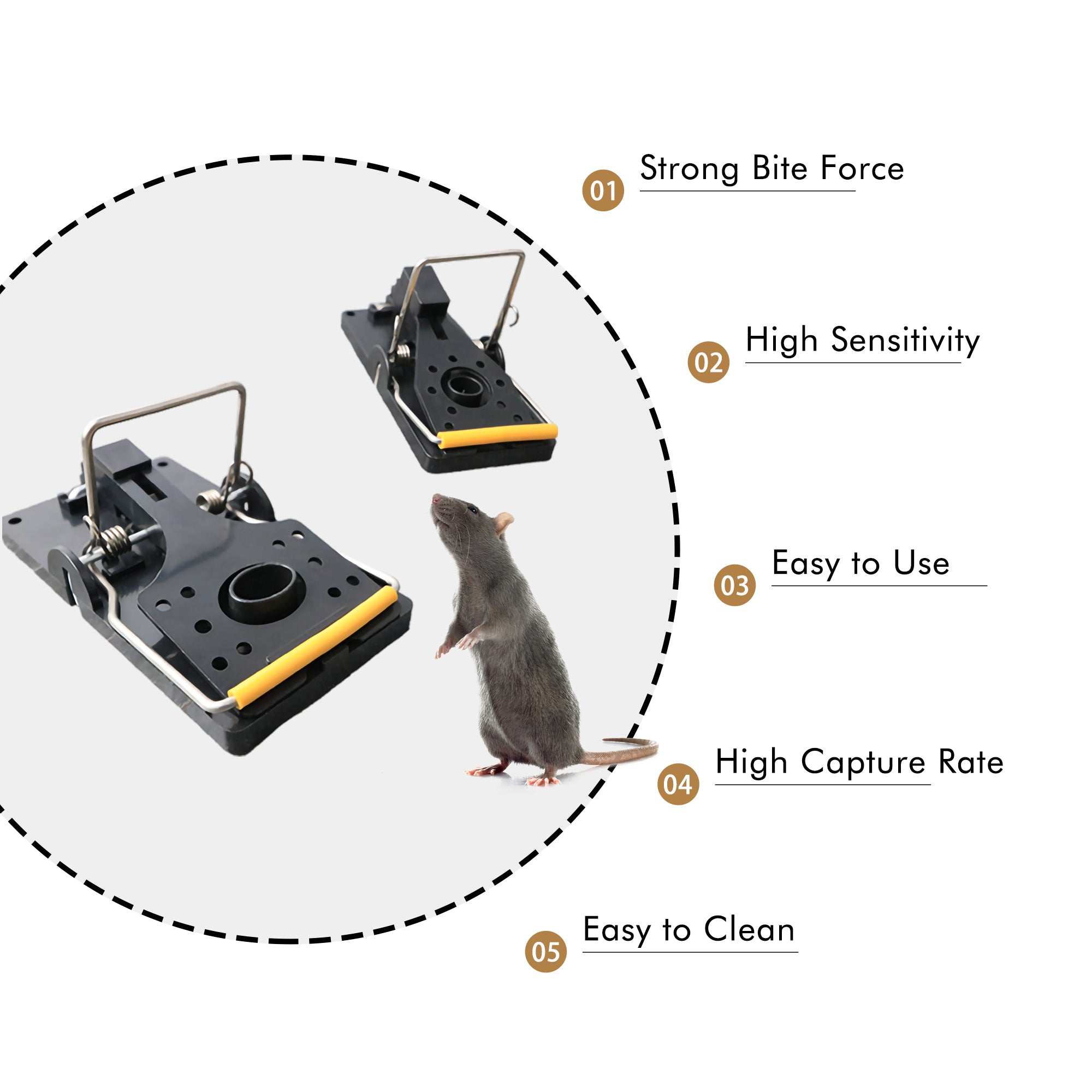 Large Snap Traps for Rats (6 Pack)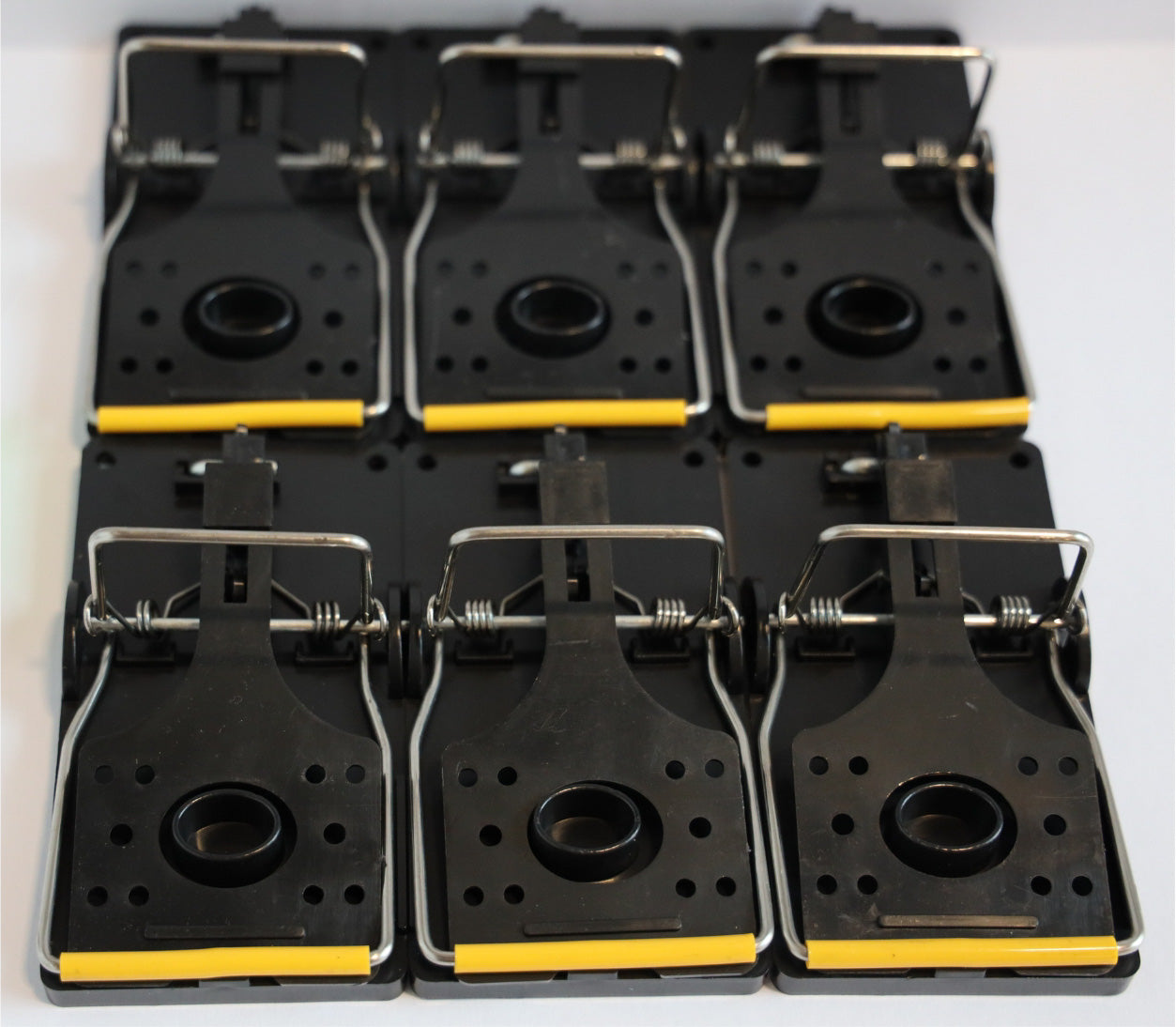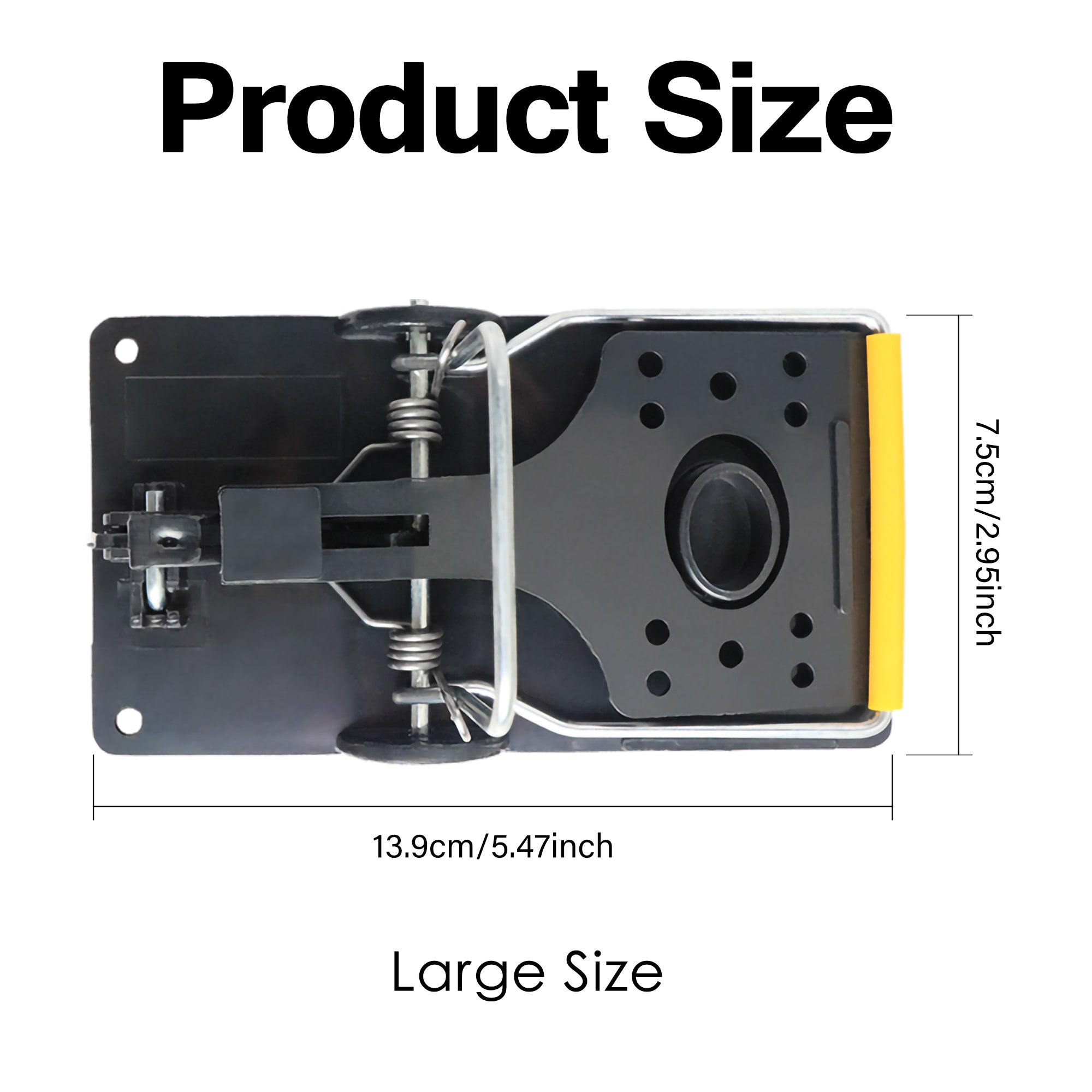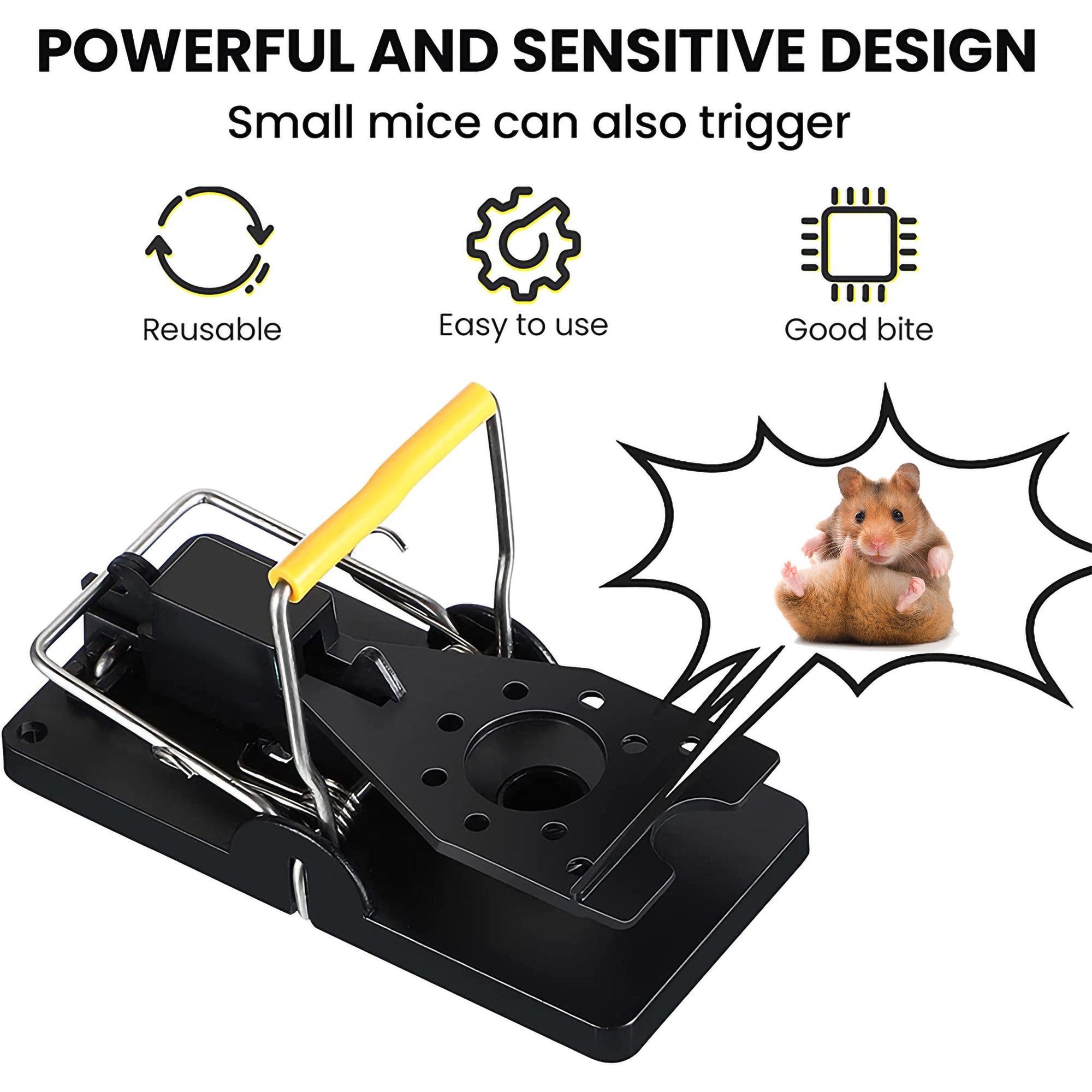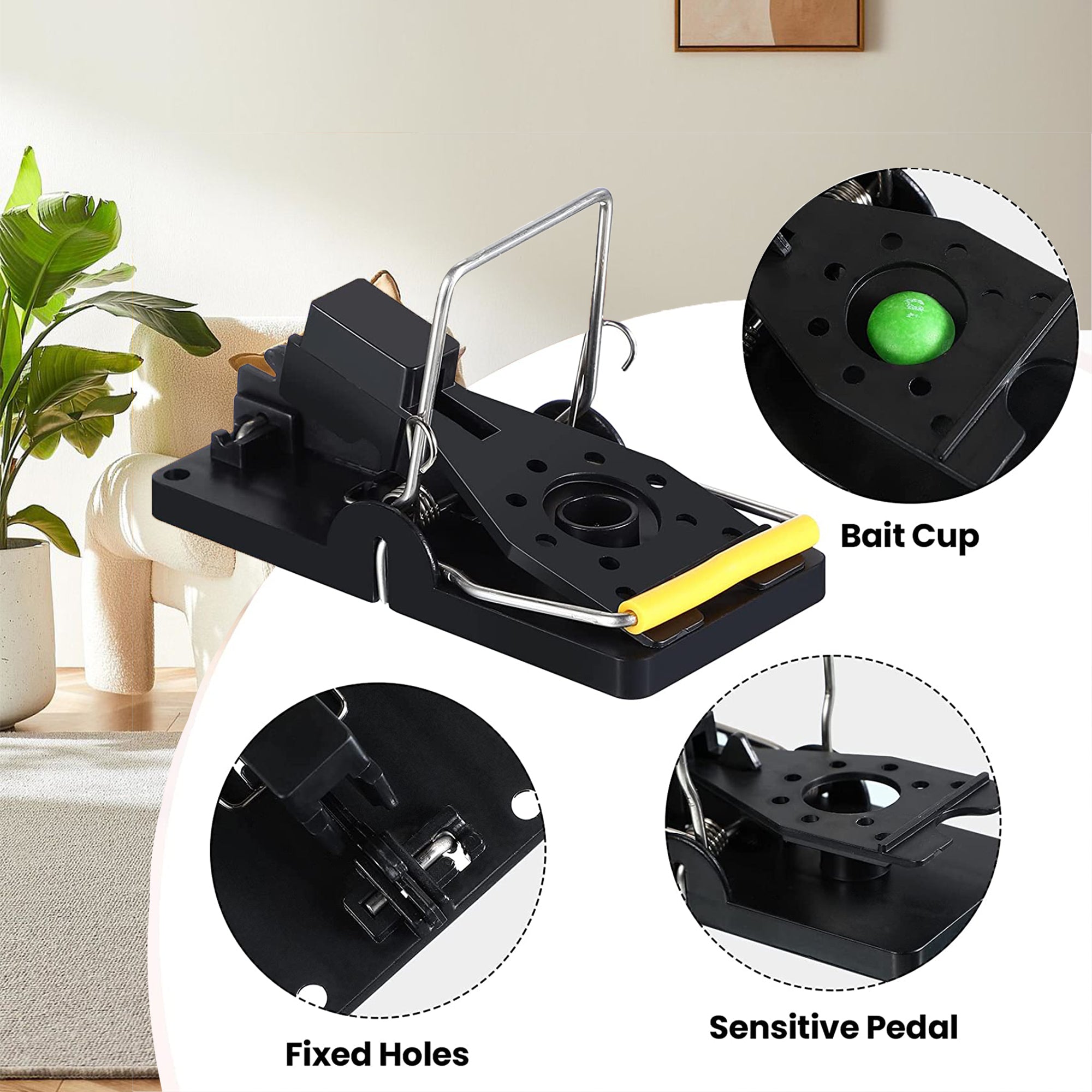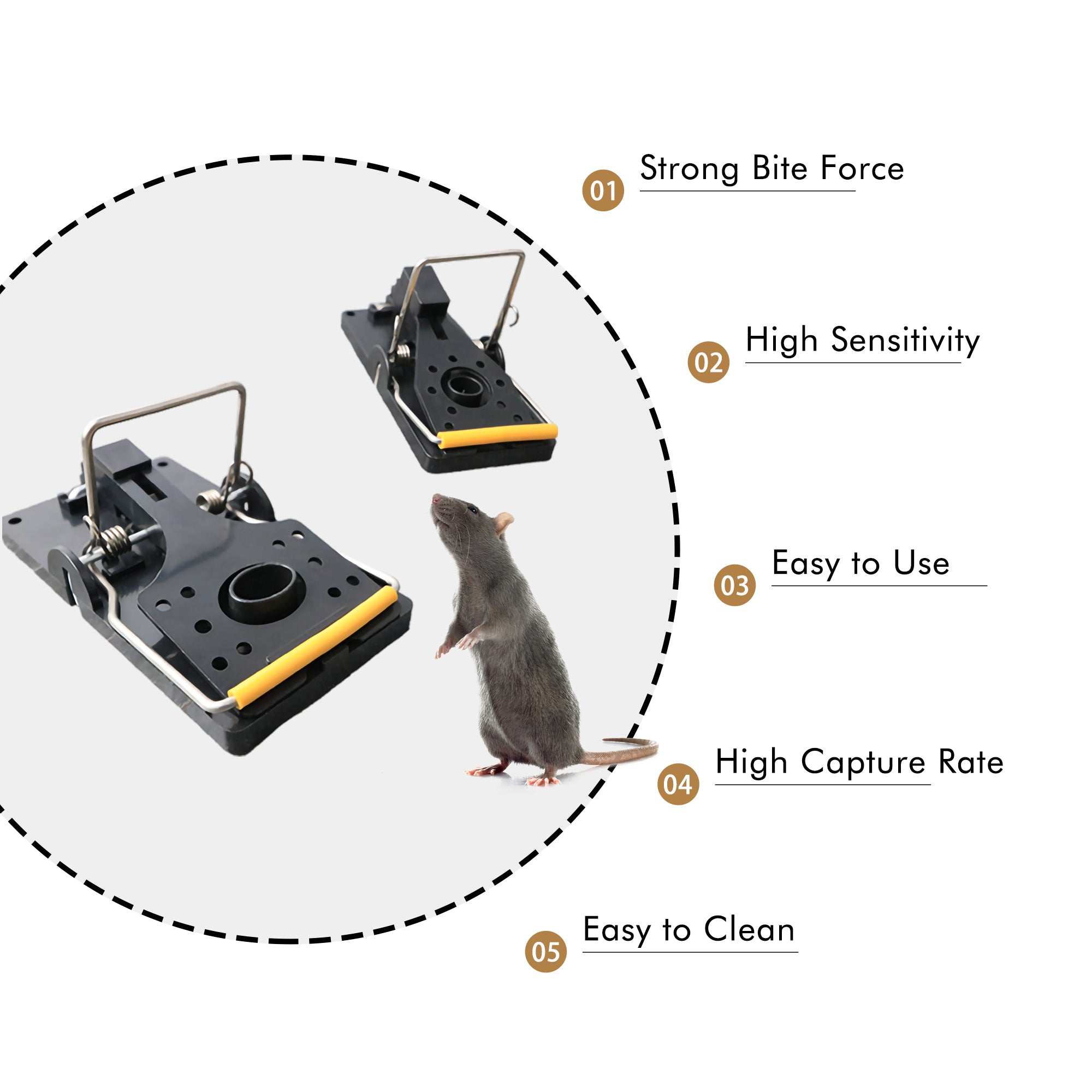 Frequently Asked Questions
Frequently Asked Questions
Is this product made in the USA? 

Yes! All of Grandpa Gus's products are made and shipped right here in the USA.
How long will it take to receive my order? 

We ship all orders the following business day after your order is placed. You will receive a confirmation email with tracking information once your order is shipped. Most orders will arrive within 3-5 business days.
Does this product contain chemicals or pesticides? 

Absolutely not! Our products contain no chemicals or pesticides and smell wonderful!
What ingredients are in this product? What makes it work? 

The active ingredient in this product is plant oils. The combination we've chosen - peppermint and cinnamon - smell great to us, but mice dislike them.
Grandpa Gus's Large Snap Traps for Rats
Folks Love Grandpa Gus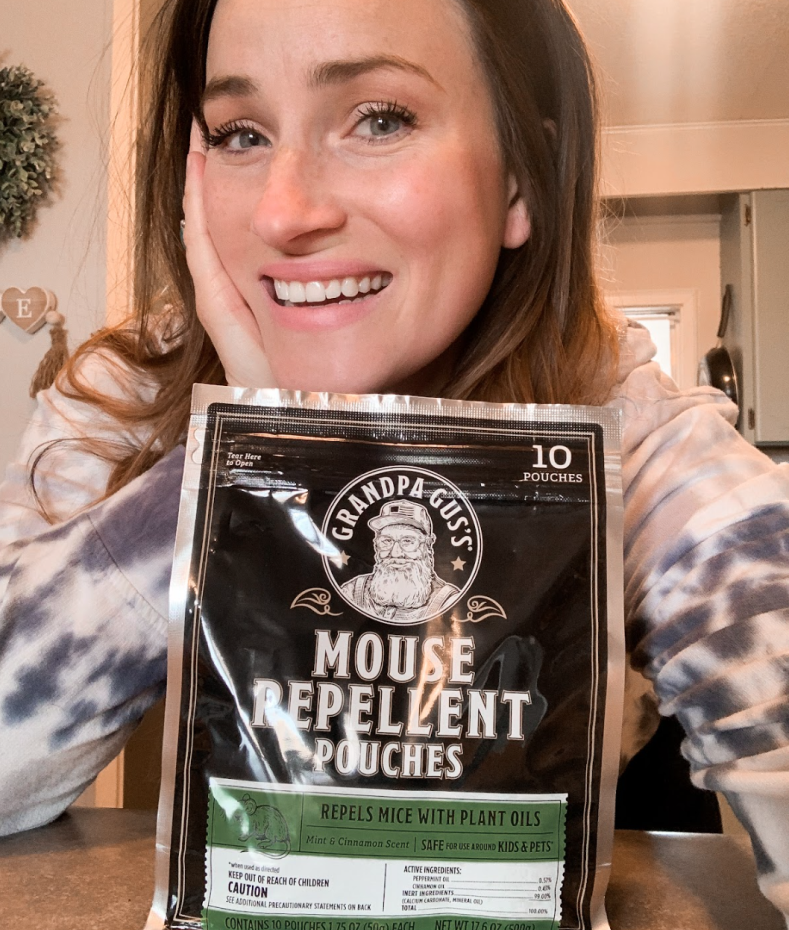 "So easy to use, completely safe to use around kids and pets. And there's no snappy of traps!"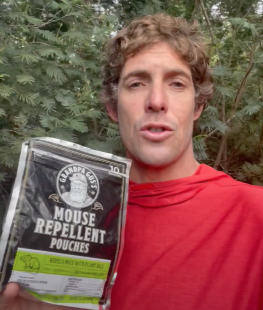 "It's super easy, it's really simple. It's one less thing we gotta worry about so we can get back to things like chasing our kids around."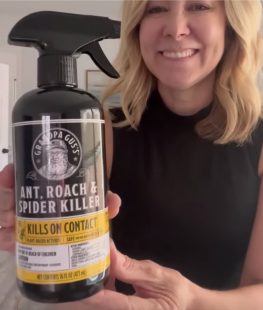 "I love that it contains a quick kill formula and is made in the USA. We love this product so much that we place it in all of our AirBnBs."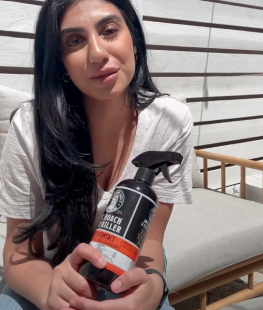 "I love that it has simple and natural ingredients with plant based actives that allows you to feel comfortable spraying it inside your home."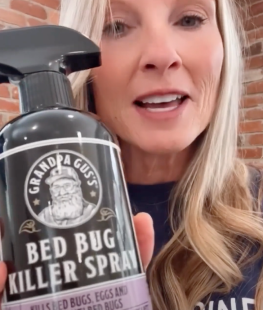 "It's very pleasant. I'm a big fan of nice smelling bedrooms. So I would recommend this for any AirBnB host, for sure."